Cipher Pusher is an Action/Puzzle game with blocks, vortexes, and seafood!

Blocks will be pushed, carried, rotated, and connected!
You will also remote-push, multi-push several blocks at a time, perform chain reactions... to achieve even greater combos! Assemble blocks together in various ways, thus playing with blocks cumulated properties.

Why combining these blocks? Because that's your key to survival.
You play as astronauts and don't have any weapon... And though you will have to dodge thousands of missiles and encounter hostile octopus-like lifeforms! Link blocks properly and you will be able to strike back.
Aside, you will also reveal warp gates and puzzle rooms involving more strange mechanisms to experiment with...

Will you find your way to escape?
Screenshots
GIFs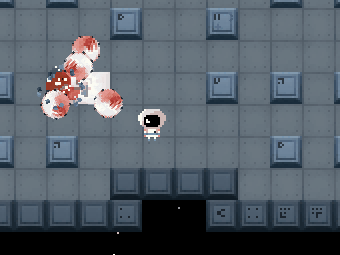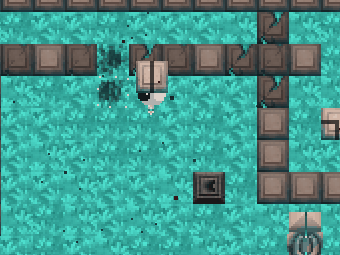 Visit our presskit or Email us at cipher.pusher@gmail.com